News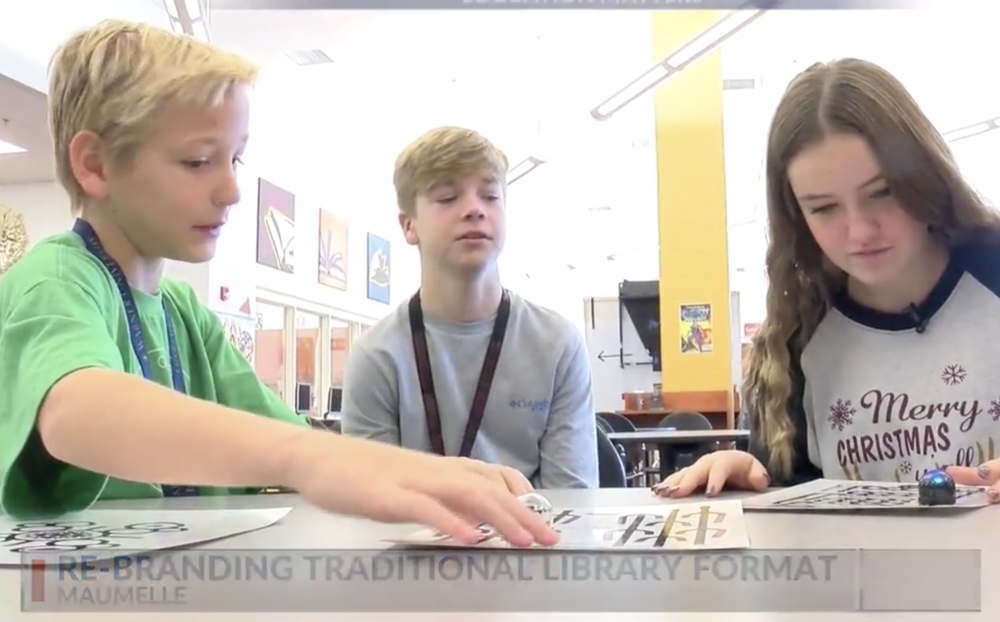 LITTLE ROCK, Ark. - A school district is rebranding its traditional library format into a versatile library learning center. The library has always been a place to check out books, read and...
SEE ALL NEWS
Live Feed
UALR is hosting a Community Night of Coding Monday (Dec. 9) from 5-8pm in the EIT building. There will be workshops and demos, Hour of Code activities for all ages, computer science hands-on demos and more! Register here: http://ow.ly/jkGC50xtGPE view image
Pulaski County Special School District wishes you a Happy Thanksgiving! view image
REMINDER: Schools are closed this week for Fall Break! Enjoy the week off. District office will be closed Thursday and Friday. See you all back in the classroom next week! view image
Several PCSSD teacher librarians attended the American Association of School Librarians Conference in Louisville, KY. They learned how to create diverse collections, build collaborative partnerships and develop innovative teaching practices. view image
Mills University Studies High School Theatre Department will host its first full play production in over a decade. "The Miracle Worker" will run November 21 and November 22 at 7pm each night. Students- $3 w/ student ID. Adults- $5, PCSSD Educators- Free w/ school ID.
This is American Education Week and the National Education Association today promotes parental involvement, including reading to children, checking homework, asking about their school day and developing a relationship with teachers. #pcssdproud #equityandexcellence #AEW2019 view image
SEE ALL POSTS